Experience cutting-edge science and innovation in Dermatology & Venereology 
The EADV Congress is the annual international congress for the latest scientific advances and research in Dermatology & Venereology. Bringing together healthcare professionals, organisations and industry from around the world to maximise impact, this is your opportunity to be at the centre of dermatology and venereology research.
The diverse, interactive programme covering the full A-Z of hot topics, also includes innovative hands-on workshops, sub-specialty sessions, and industry sessions. Additionally, sessions will cover late breaking news, big data, emerging drugs and new technologies, psychodermatology and dermatology in skin of colour, adverse events in anti-cancer therapy and red flags in dermatology, latest news in STIs, amongst many other areas of interest.
The exhibition hall will also provide opportunities for attendees to explore the latest technologies, treatments, and products in the dermatology and venereology field to date.
Latest congress highlights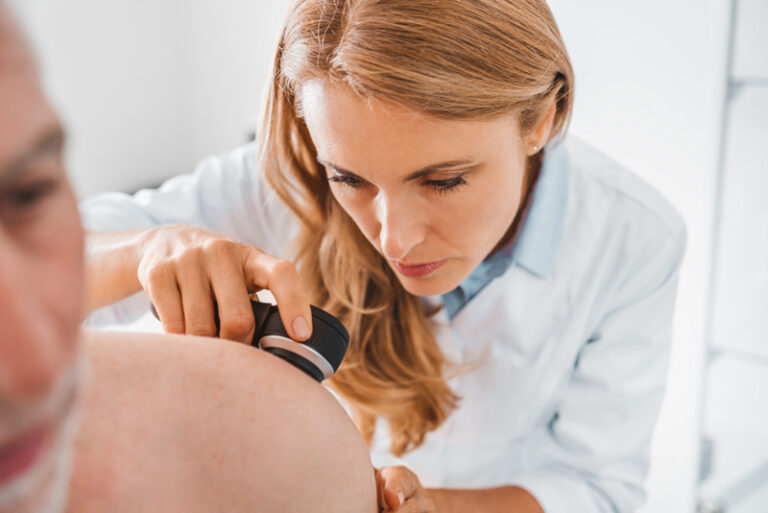 When treating the skin in patients with CTCL, we aim to minimize the extent of the cutaneous disease and reduce the potential risk of disease progression. Skin-directed therapies can reverse the immunosuppressive effects of malignant T-cells.
In recent years, the pathophysiology of pruritus has been discovered in some conditions, including chronic prurigo and atopic dermatitis. Of particular interest is the type 2 immune response, characterized by T-helper 2 cells and associated cytokines. This immune response seems to play a crucial role in the pathogenesis of these conditions, contributing to the persistence of pruritus over time.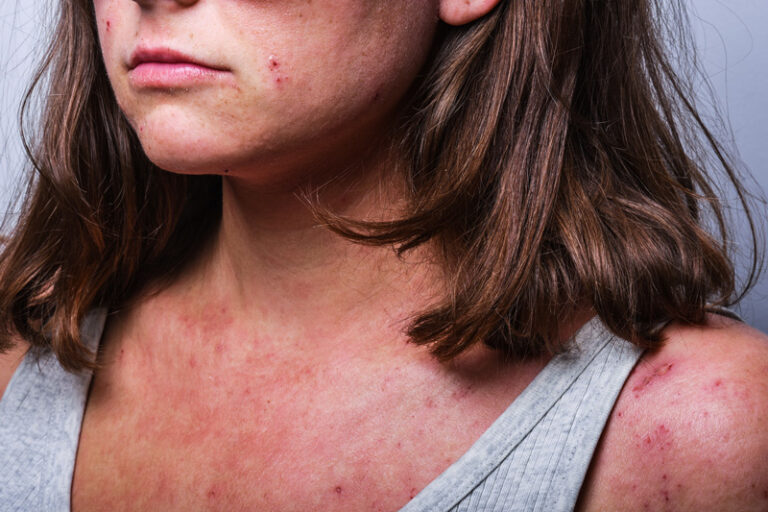 Atopic dermatitis (AD) is a common skin disorder, characterized by a complex and heterogeneous pathogenesis that includes skin barrier dysfunction, allergy/immunology, and pruritus.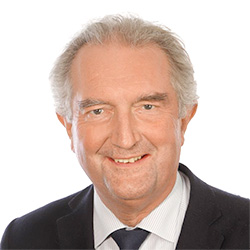 Letter from the President Dr. Martin Röcken
Attending the Congress is an opportunity to get updates on, and a comprehensive understanding of the latest research in dermatology and venereolgy, with the programme covering the complete range of diverse specialties presented by world-renowned experts sharing their latest insights.